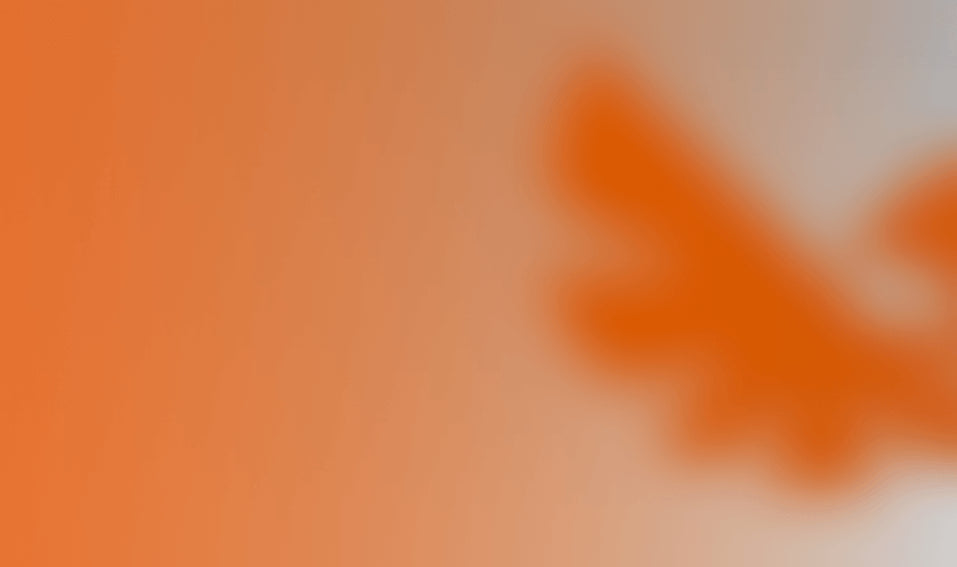 Activate your first warranty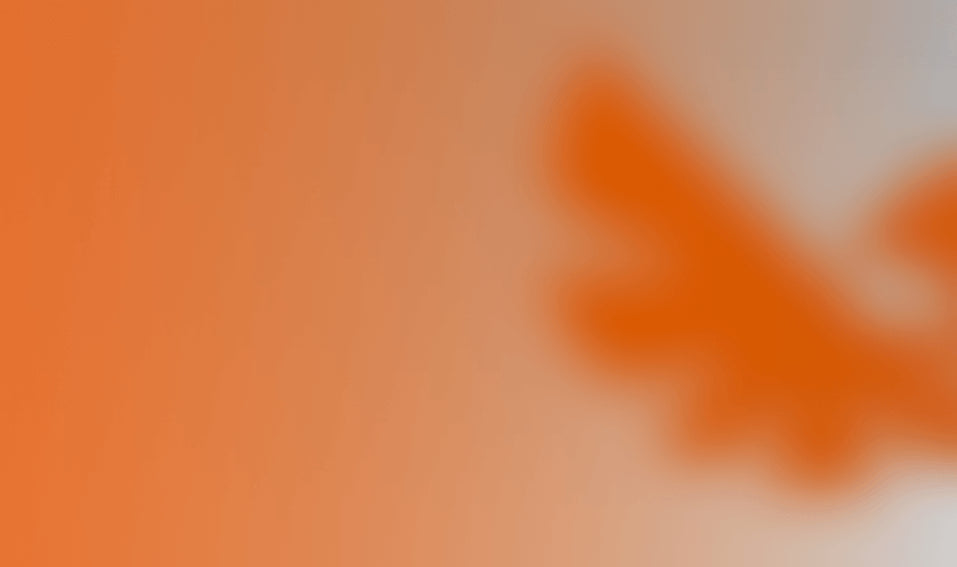 Activate your first warranty
FAQs
RELX only warrants the device against defects in materials and workmanship that arise under normal conditions and use.
RELX understands your interest in knowing that your personal information will be secure. RELX is compliant with the Payment Card Industry Data Security Standard (PCI DSS) Certification and uses secure socket layer (SSL) technology to help keep your personal information safe.
The mission of RELX is to empower adult smokers through technology and design, ethically. Millions of adult smokers have already converted to using RELX products. We will continue to provide a quality alternative to combustible tobacco, helping enable millions more adult smokers transition away from cigarettes in the coming years. 
Core to this mission is preventing the illegal sale of our products to anyone below the legal smoking age. To achieve this, RELX:
·        Operates an in-house program in which retail staff are monitored to determine if they are adhering to applicable minimum age laws. 
·        Makes significant investments in product development and innovation aimed at preventing the use of our products by anyone below the legal smoking age.
Underage use of certain product categories remains a persistent problem, and at RELX we are committed to combating underage use of our product. While we have made great strides in our mission, we are continuously working on new approaches to address the issue more effectively. We welcome the opportunity to work with lawmakers, regulators and advocacy groups in pursuit of restricting our product to its intended users – adult smokers. Underage use prevention is among the company's highest priorities.
1.  Damage caused by accident, abuse, misuse, flood, fire, earthquake, or other external causes;
2.  Damage caused by the device being exposed to or coming into contact with moisture (e.g., liquids, water, or rain, extreme humidity, unusual heavy perspiration or other moisture), or extreme thermal or environmental conditions (e.g., sand, food, dirt or similar substances);
3.  Damage caused by operating the device outside the guidelines of permitted or intended use as described by RELX in the device documentation;
4.  Damage caused by unauthorized modification to alter functionality or capability;
5.  Damage (1) attributable to accessories or attachments not authorized or recommended by RELX or (2) attributable to accessories or attachments authorized or recommended by RELX but where usage of those accessories or attachments was outside of normal or recommended use;
6.  Cosmetic damage occurring through wear and tear, including but not limited to scratches, dents, and broken plastic;
7.  Any device or pod where the Serial Code has been tampered with, erased, obscured, or is found to not be genuine; 
8.  Degradation of batteries from normal use (please contact RELX Global Care Team for more information on battery degradation);
9.  Damage caused by unauthorised opening, disassembling or tampering with your device or pod in any way; and
10. Devices or pods purchased from unauthorized retailers.
The fight against unauthorized and counterfeit devices is a long-term commitment to upholding a high level of quality and service by RELX. RELX advises consumers to be cautious when purchasing devices from unauthorized resellers. While RELX would like to help victims of counterfeiting, we are not able to reimburse money used to purchase infringing or counterfeit goods, nor do we assist with the resolution of disputes. In the case where we have a good faith belief that warranty claims are the result of counterfeit devices, we may reject such warranty claims at our sole discretion.
RELX Infinity and Essential use Type C cables. The RELX Infinity has an additional pogo pin for the wireless charging option compatible with its exclusive charging case.
Your RELX device is charging when the LED light pulses white. You'll know your device is fully charged when the light stops pulsing and is a solid white. It takes about 45-60 mins to fully charge your RELX device. RELX's smart-charge technology is designed to reduce overcharging.
You can charge a RELX device with a RELX pod inserted into the device, but this is not necessary.
This passage introduce the correct way to use RELX pod
Avoid storing a RELX device for more than two weeks on an empty charge. It is best to charge the device entirely and remove the RELX pod before storing.
As with all products containing nicotine or intended for use with the consumption of nicotine, store the RELX device out of reach of children and pets.
Leather Crafted: Made with prized European leather, Crafted with precision.
Soft and breathable Touch Hand Feel: The interlayer design makes the leather soft and comfortable to the touch.
Battery Indicator: The LED on the device can check the remaining power and charging status at any time.
The Artisan series focuses on high-quality materials and technique innovation, positioning high-end people, dedicated to creating premium products in the e-cigarette industry.
Based on the practicality of the e-cigarette, it is like a personal ornament which shows the personal taste and style.
The RELX device Serial Code is a combination of six-nine characters (letters and numbers).
RELX Classic: 
*You can find the Serial Code at the bottom of your device, near the charging plug.
RELX Infinity, Essential, Artisan: 
*You can find the Serial Code inside the curved opening of the device.
While RELX Pod Pro/RELX Pod for Infinity/Essential have an expiry date of 18 months from the date of manufacture, they are meant to be used soon after purchase.
We recommend that you finish using your pod within 15 days of opening it to maintain the best taste. After 18 months, you may notice a difference in the flavor or quality.
To help ensure the quality of the RELX pods, store them unopened at room temperature in a dry environment out of reach of children and pets until use.
Building on years of research, RELX produces our own proprietary e-liquid formula with a high manufacturing standard and the strictest quality control process.
Our ingredients include glycerol, propylene glycol, flavorings and nicotine salt. 
Nicotine salt is the active ingredient.  Despite common misconceptions, nicotine is not a carcinogen, but is known to be an addictive chemical.
Glycerol is a hypoallergenic ingredient used as a sweetener, and texture enhancer commonly used in foods.
Propylene Glycol is a colorless, odorless ingredient commonly found in beverages, baked goods, and other household consumables.
RELX uses standard non-oil-based flavoring compounds used in foods.
Please clean the device carefully with a cotton swab and try another pod. In daily use, please pay attention to clean the device, keep the inside of the device dry.
For more questions visit our help center.
Enter the 14-digit code
load error, click to reload
Scan the QR Code on the Device package
Scan the QR Code on the Device package
*Pull up camera, aim at the QR code and scan for 3-5 seconds to identify the product.